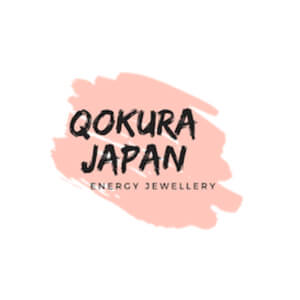 Qokura
Qokura started from our hometown of Otaru, Japan. It's the culture of our lovely town that we discovered gemstone bracelet making and the deep culture of Kirins (Pixiu) that are particularly important to most business owners in Asia. Each gemstone radiates certain rays that affect us. Depending upon your requirement, you may choose a certain stone to faciliate towards your desire.
# all
# beaded bracelets
# rings
Estimated delivery time
3-5 working days
Delivery charges
Calculated at the time of order, based upon the weight of the order and shipping location
Returns / exchanges
Allowed. Checkout details on merchant store.